Aleaked trove of confidential files has revealed the inside story of how the tech giant Uber flouted laws, duped police, exploited violence against drivers and secretly lobbied governments during its aggressive global expansion.

The unprecedented leak to the Guardian of more than 124,000 documents – known as the Uber files – lays bare the ethically questionable practices that fuelled the company's transformation into one of Silicon Valley's most famous exports.
The leak spans a five-year period when Uber was run by its co-founder Travis Kalanick, who tried to force the cab-hailing service into cities around the world, even if that meant breaching laws and taxi regulations.
During the fierce global backlash, the data shows how Uber tried to shore up support by discreetly courting prime ministers, presidents, billionaires, oligarchs and media barons.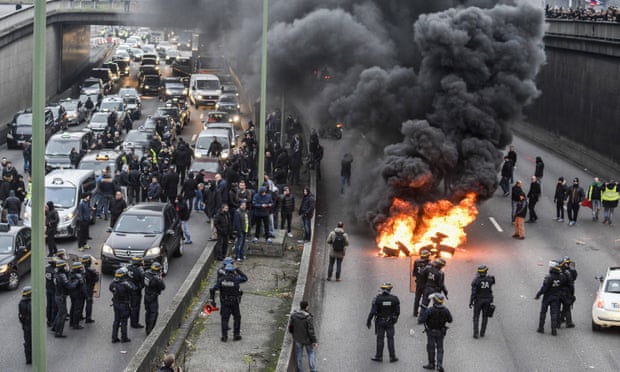 Leaked messages suggest Uber executives were at the same time under no illusions about the company's law-breaking, with one executive joking they had become "pirates" and another conceding: "We're just fucking illegal."
The cache of files, which span 2013 to 2017, includes more than 83,000 emails, iMessages and WhatsApp messages, including often frank and unvarnished communications between Kalanick and his top team of executives.